I am so late on this post. But I really, really wanted to dedicate a post to the books sticking in my mind and my heart as we venture into the new year. So I'm making one. In late January. Because I want to.
This isn't a top ten list. I tried to narrow it down to ten, but it caused me physical pain. So I left it at fifteen--not too bad, honestly. I was worried I'd end up at, like, twenty. But I did it!
My favorite reads of 2014, in no particular order...
Lady Luck by Kristen Ashley
(I haven't reviewed this one yet, so I'm gonna do a little gushing right here...)
I am so in love with this book, I can't even explain. I adore Ty and Lexie's dynamic--she's so bubbly and he's so...not. But he CARES and it is the sweetest thing. This book legit melts my heart, and I freaking love it. I have no doubt that this book is going to be re-read AT LEAST three times this year. And that's a very, very conservative estimation.
The Warrior by Victoria Scott
Stone Cold Touch by Jennifer L. Armentrout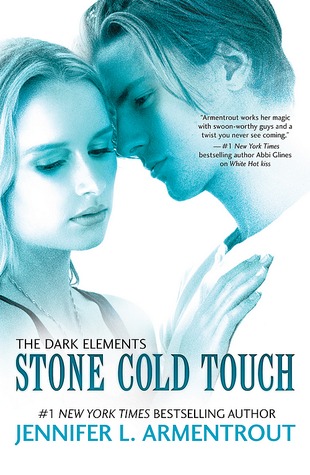 Rogue
by Katy Evans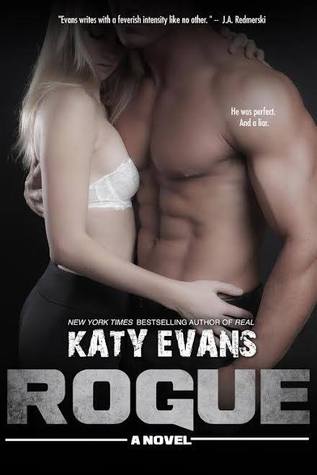 Whatever Life Throws at You
by Julie Cross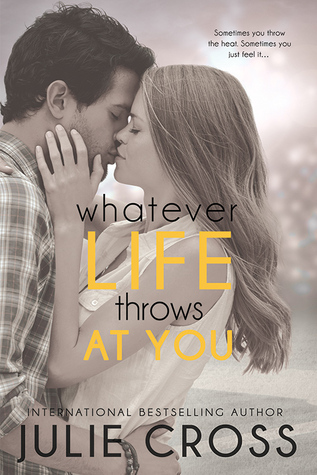 Breathe, Annie, Breathe by Miranda Kenneally
King Cave by Scarlett Dawn
Tiger's Curse by Colleen Houck
Best Kind of Broken by Chelsea Fine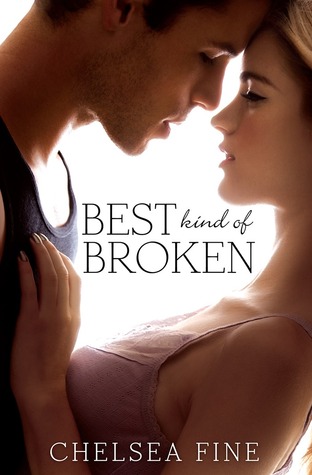 Landline by Rainbow Rowell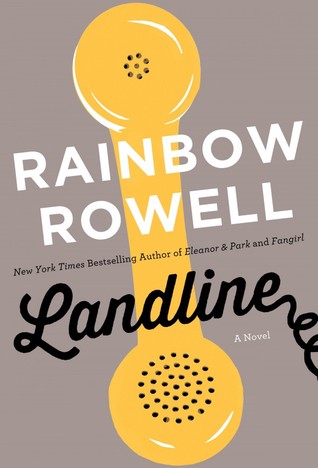 A Tale of Two Centuries by Rachel Harris
Stay with Me by J. Lynn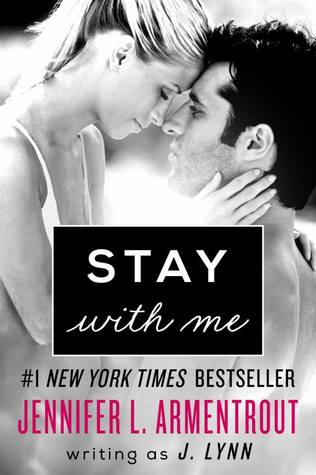 Accidentally Married to...a Vampire? by Mimi Jean Pamfiloff
The Strange Maid by Tessa Gratton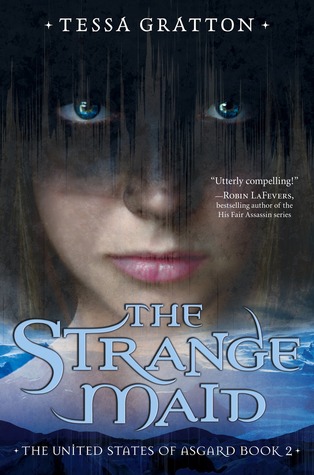 Better Off Friends by Elizabeth Eulberg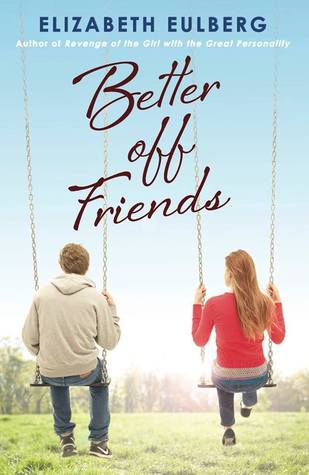 Okay, that's my list! I must say that an honorable mention is The Darkest Part by Trisha Wolfe. I freaking LOVED that book. But I needed to cut this list off somewhere, and Better off Friends was it. Sigh. But you should check out The Darkest Part anyway, because it's amazing. DO IT. (Also, Scary Modsters ...and Creepy Freaks by Diane Rinella. CHECK IT OUT.)
What do you think of my list? Have you read any of these books? Oh, and did you make a list of favorites from 2014? I'd love to see it!